Bunger & Robertson is excited to announce that it will be moving to a new location in 2021. Renovations are underway on the new office, which is located at the Northeast corner of College and Third Streets in Bloomington. Throughout Bloomington's history, the building has been occupied by a service station, car dealerships, and banks.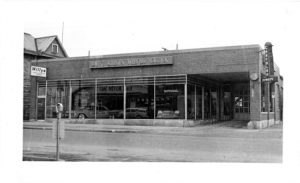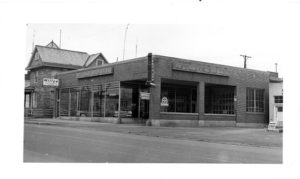 "Bunger & Robertson is excited to continue to serve its clients as it has for over 70 years from this new location," says managing partner Jessica Merkel.
An official move date will be announced in the future.  Stay tuned to our blog page and social media accounts for updates.  Take a look at the progress happening on the building when you are in the area!
Same great work. New location!
*Photo Credit: Monroe County History Center